Rocket Golf Club: The next big thing in golf?
What do you get when you strap a rocket on a golf club? A rocket golf club!
Each year companies like Taylormade and Callaway try to come up with the next big technology to increase your driving distance. Well, one of my favorite Youtube engineers just left them in the dust with his rocket golf club.
Of course, Mark didn't have to worry about making it onto the USGA conforming list. But who cares. It's a rocket golf club! But maybe this can be a future change to the rules of golf.
I hope you enjoy as much as I did.
What's even better, he published how he made it.
What do you think? How far do you think the balls actually went? Let me know below.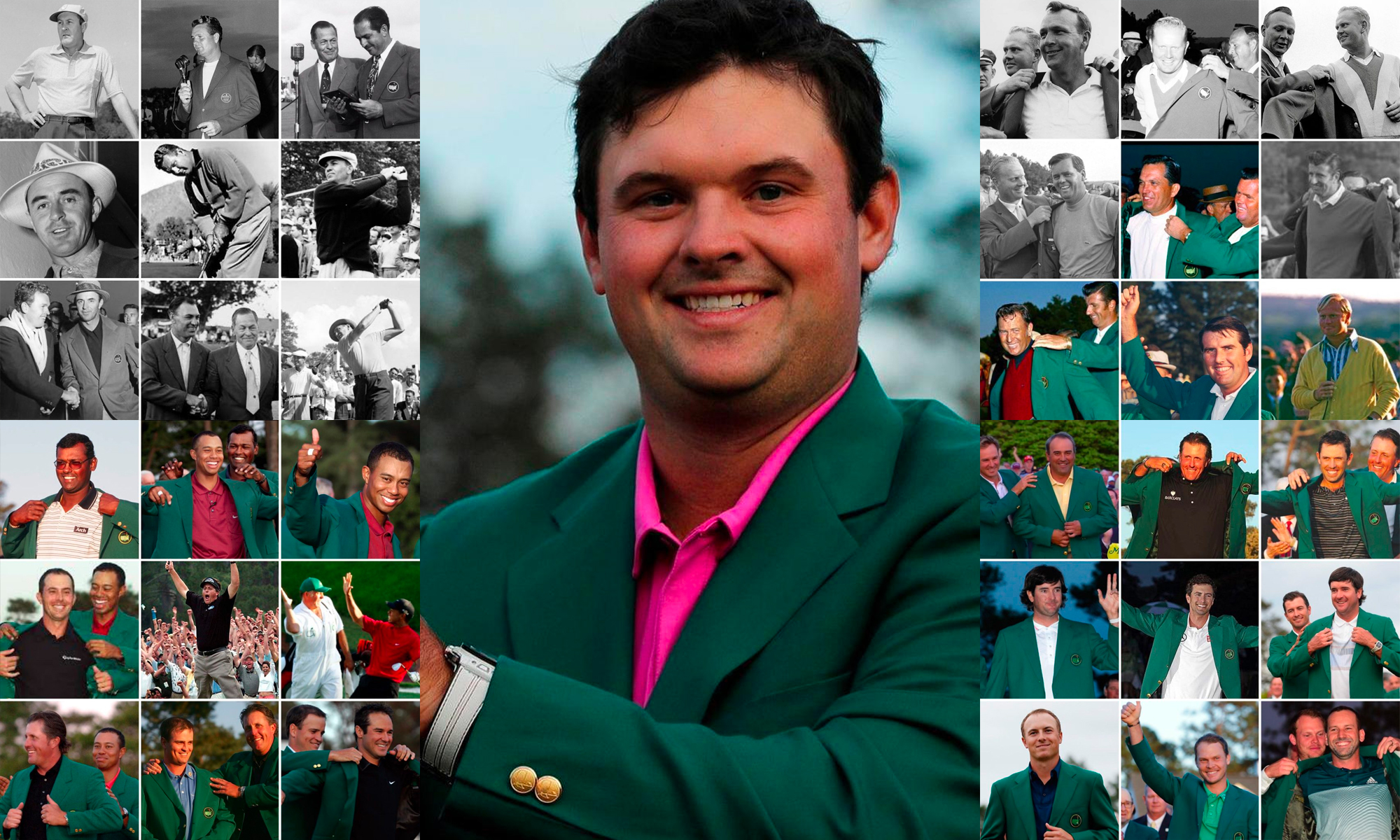 Arguably the biggest tournament of the year is just a few short weeks away. And to help get us all ready here is a list of every Masters Champion in the history of the tournament.
Since Bobby Jones and Clifford Roberts started the Masters Tournament in 1934, there have been 82 playings of the tournament, and 53 different Masters Champions.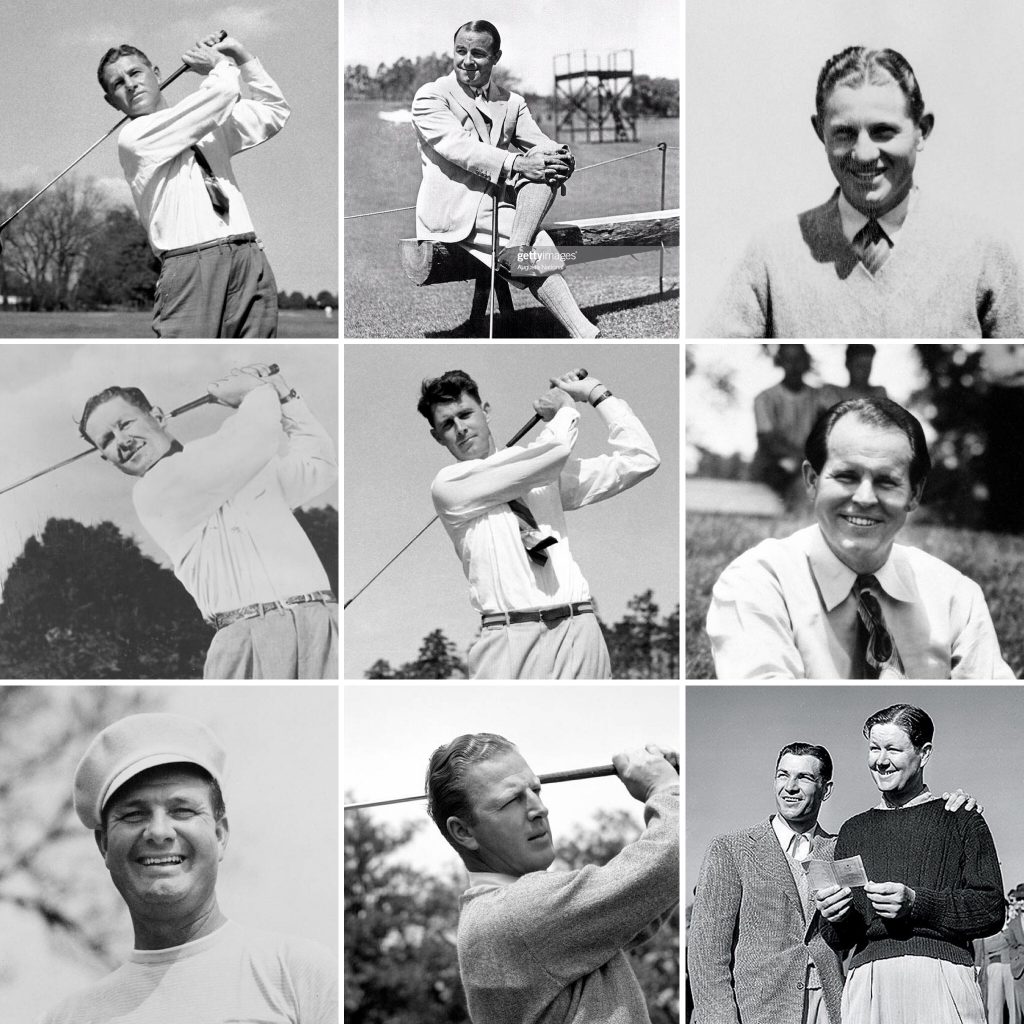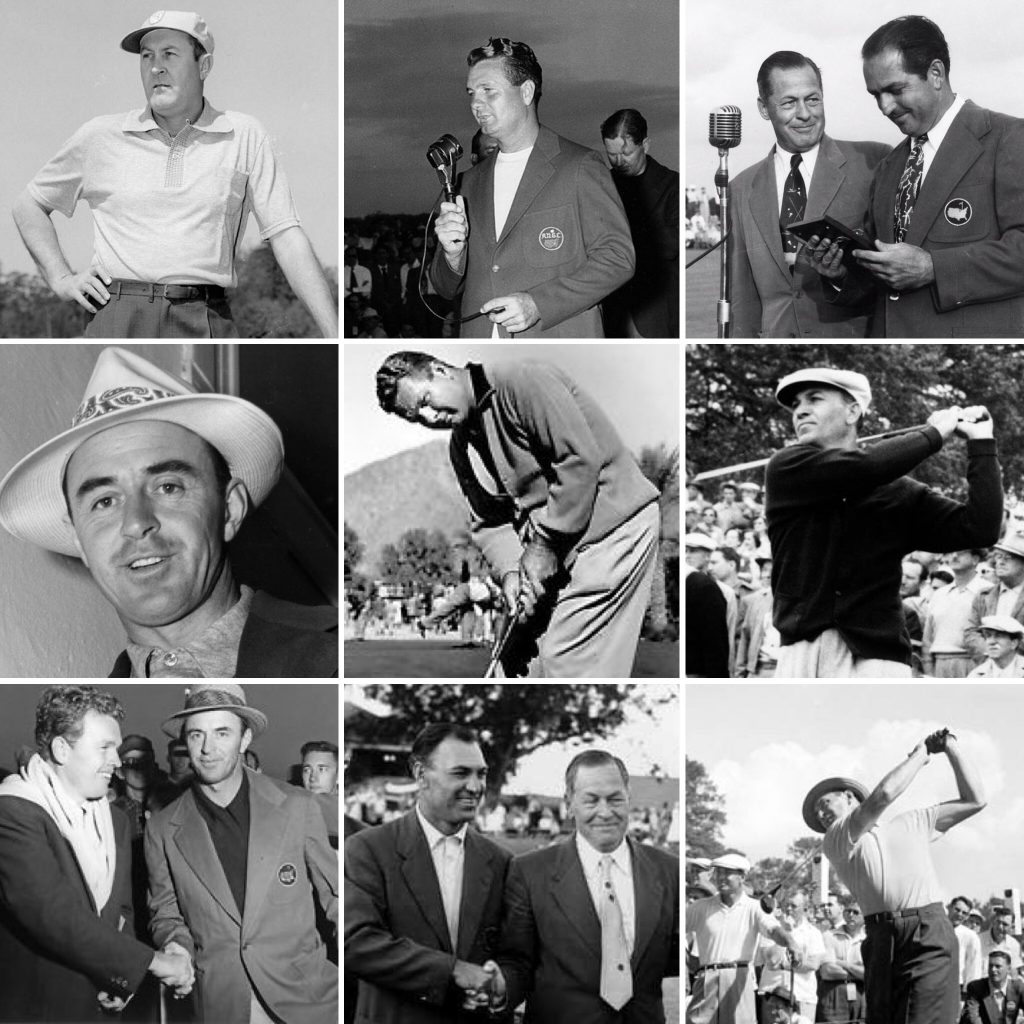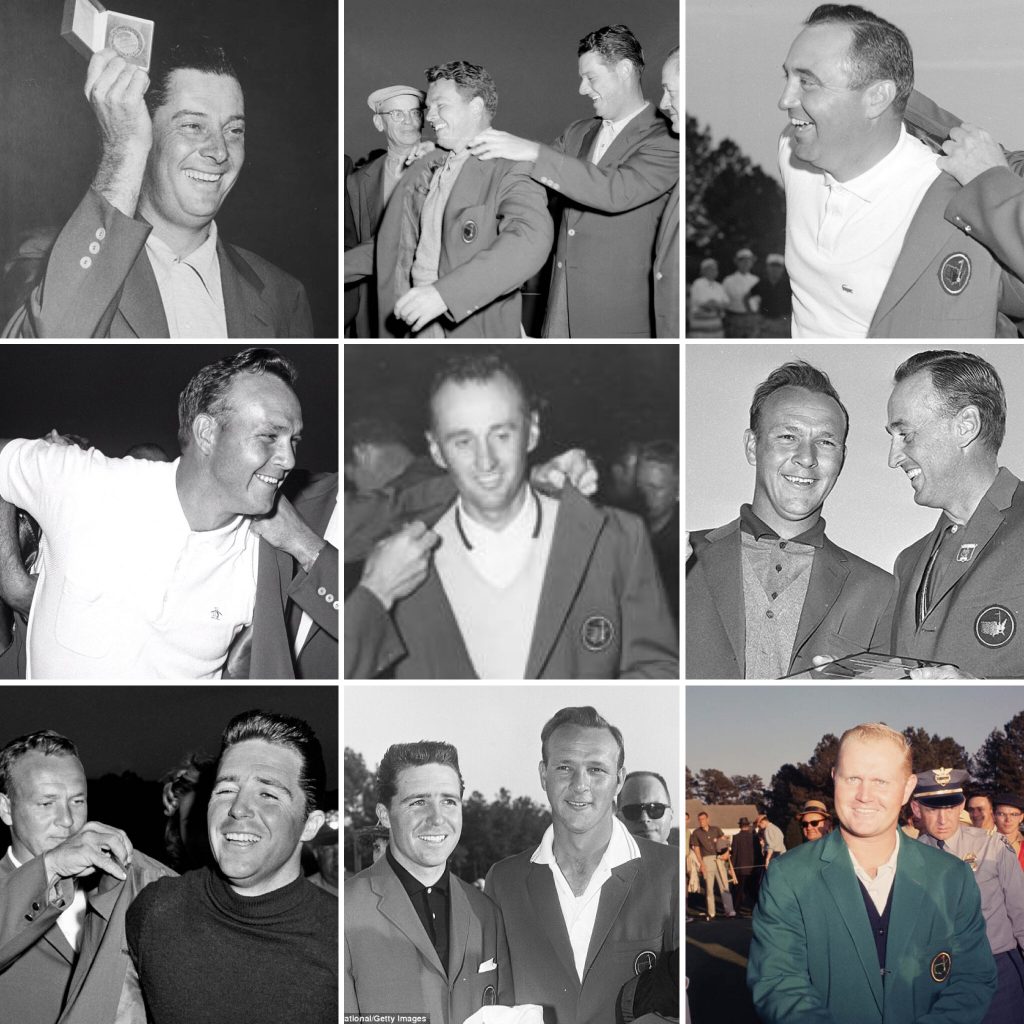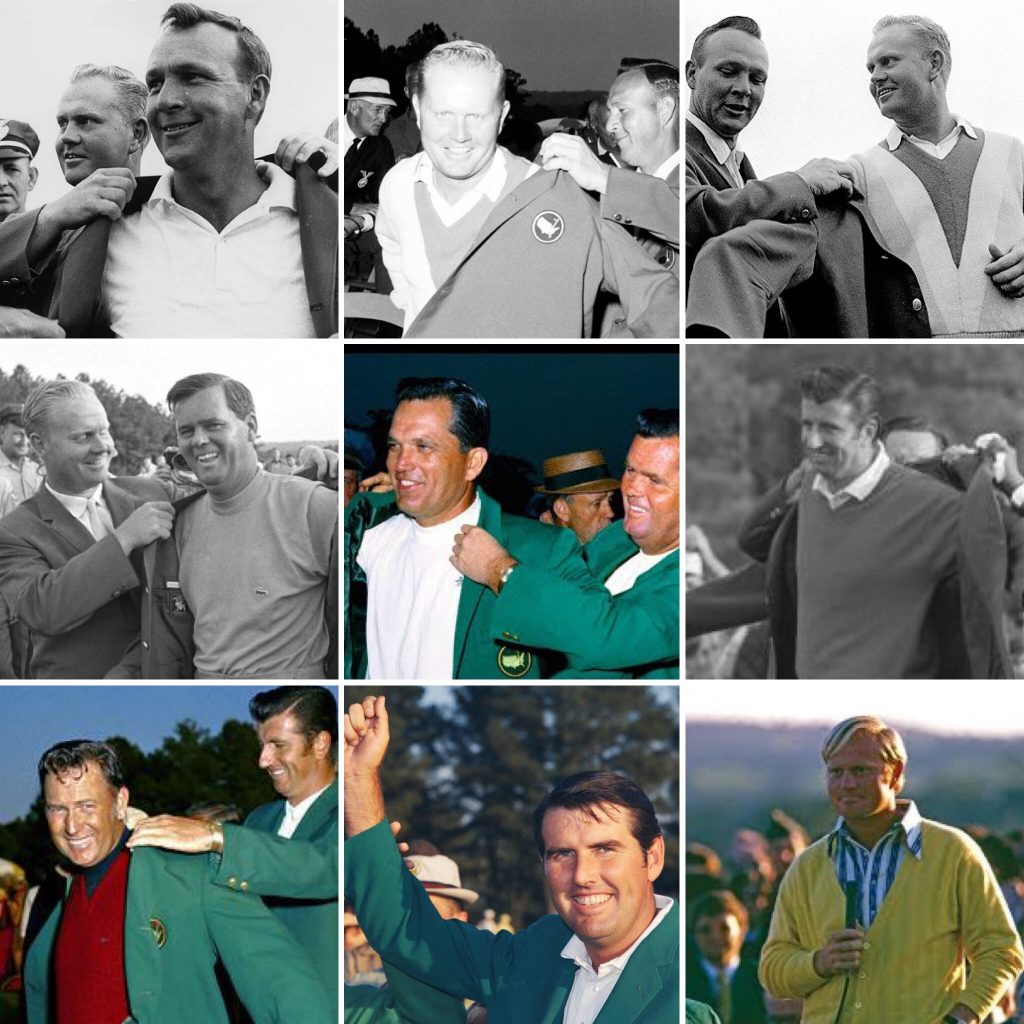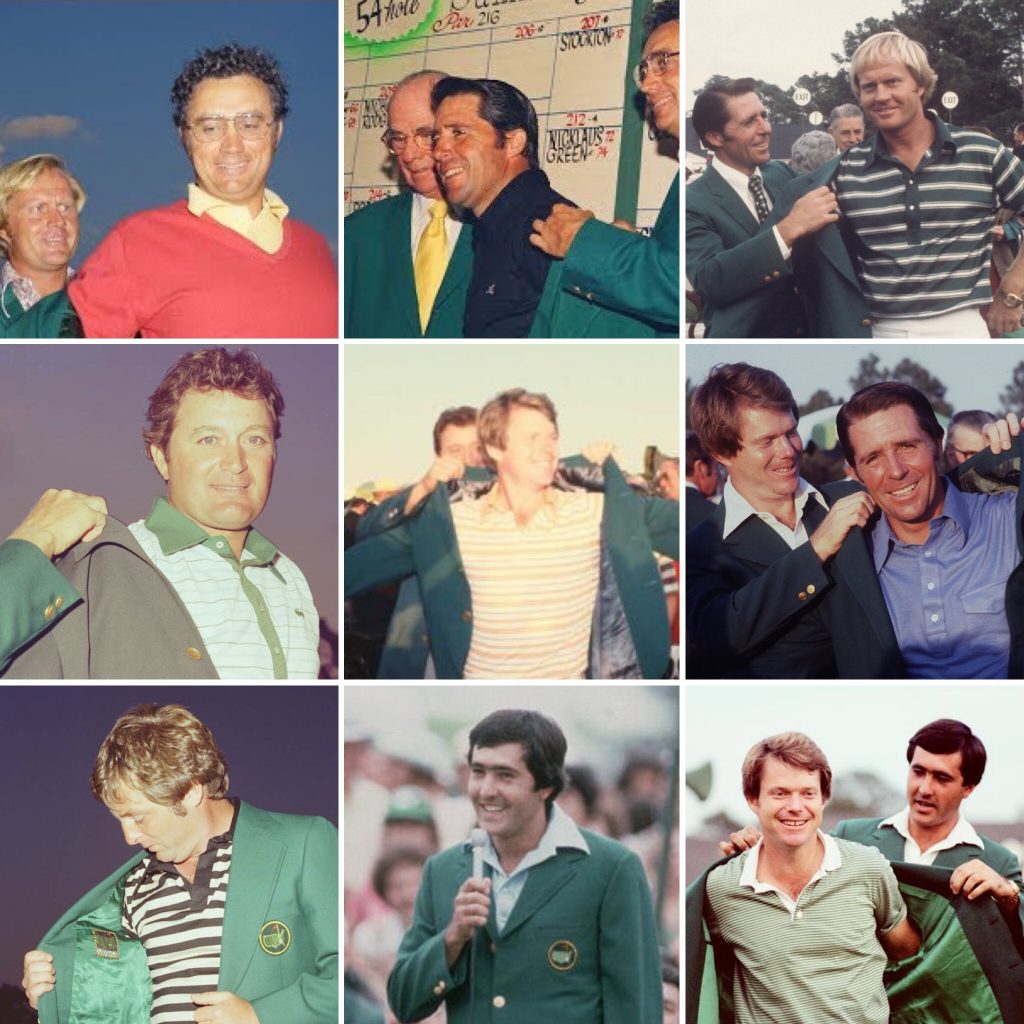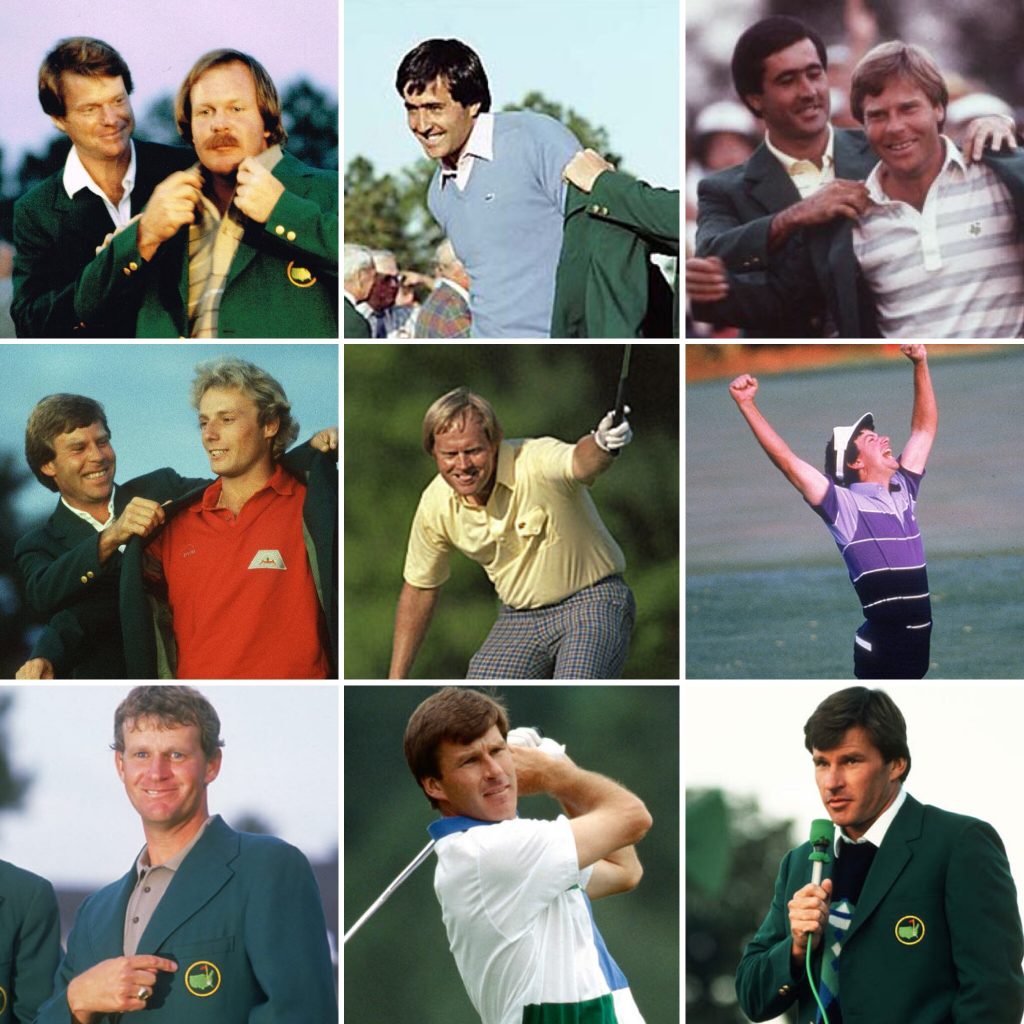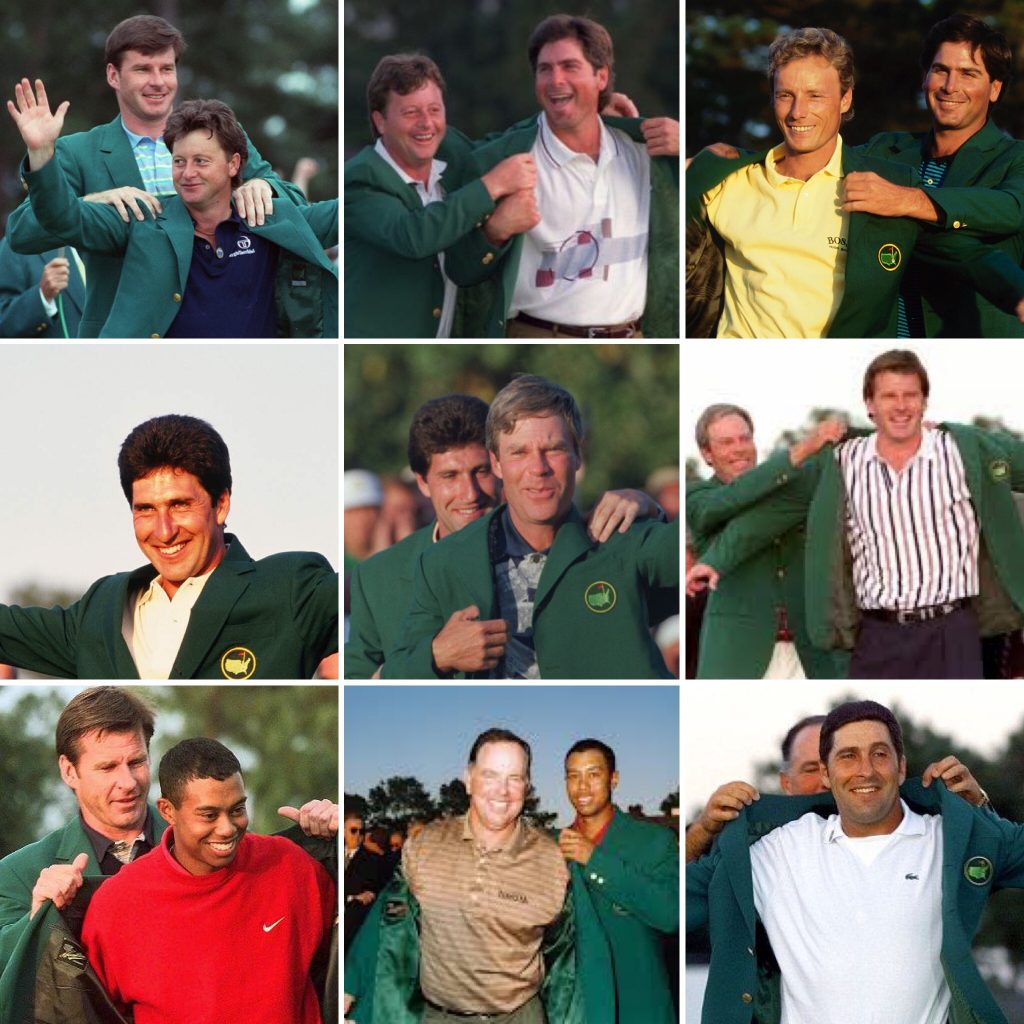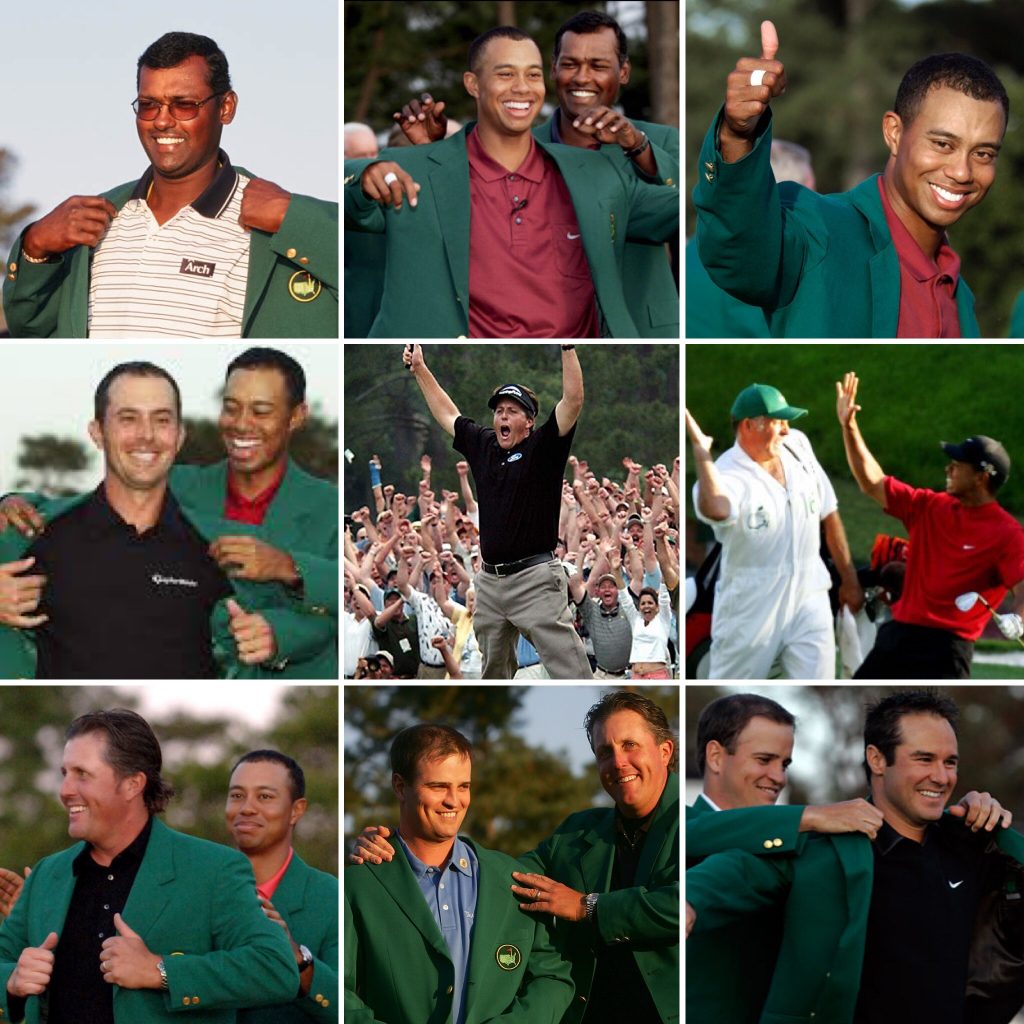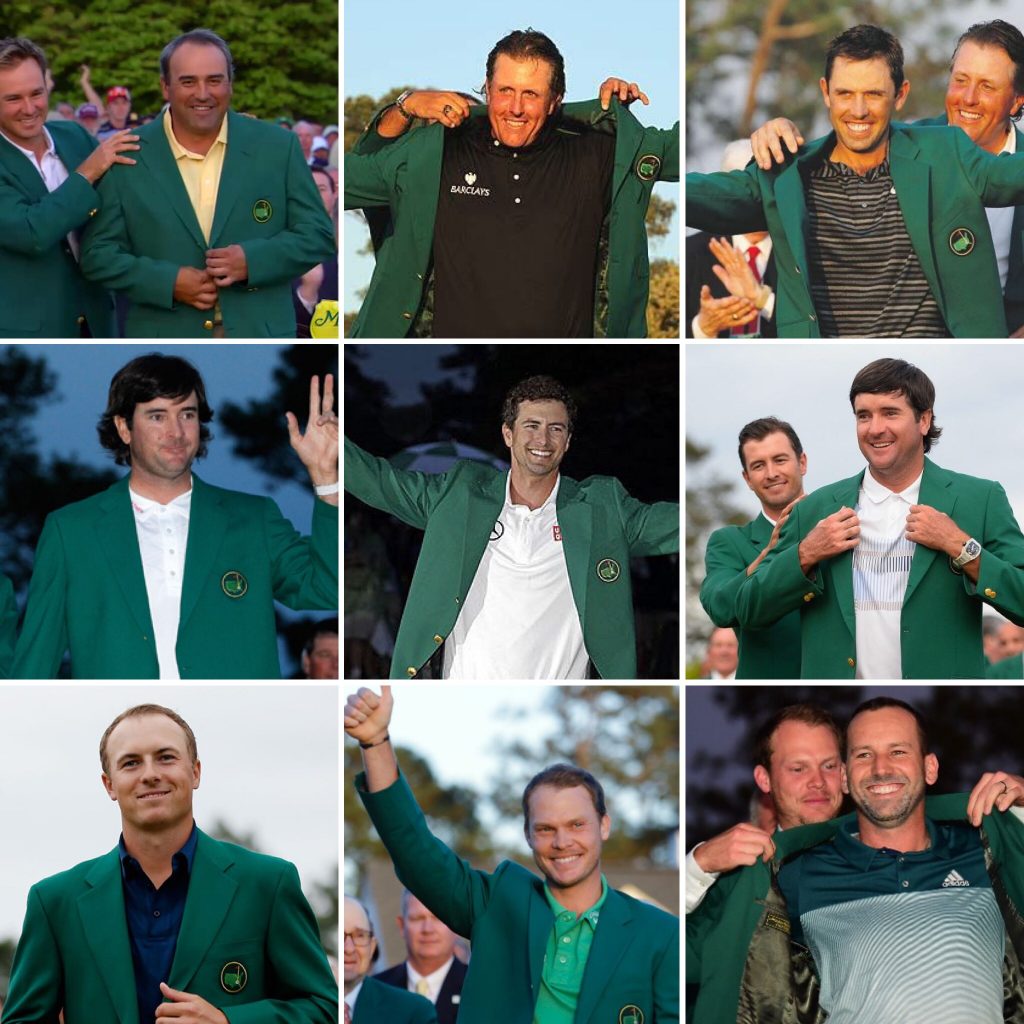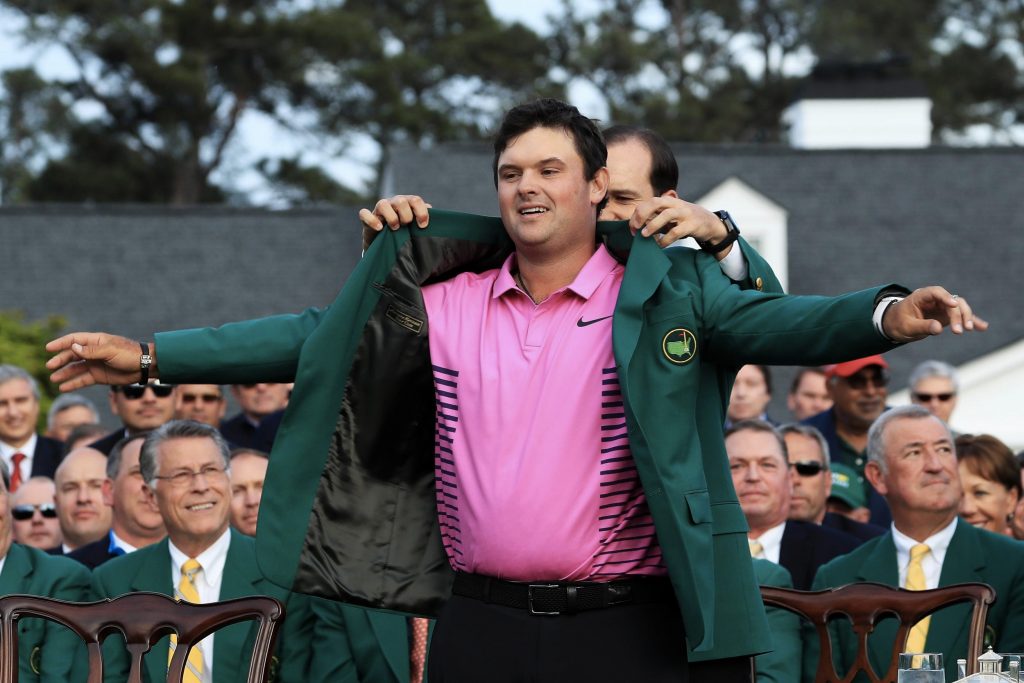 Leave a comment below. Who you think will be the next person to slip on the Green Jacket this year as the 2019 Masters Champion.
Instagolf Roundup – March 15
This week much of the focus is on The Players Championship. This is certainly one of my favourite tournaments and I'm happy that it's now in March. Its a great way to get ready for The Master's which is just around the corner.
From the 17th
When a dream comes true. Ryan Moore hits the stick and drops it right in the hole.
He did what?
Josh Kelly at @holein1trickshots was at it again. I don't get how he does it.
Golf is beautiful
I dare you to name another sport that is as beautiful as golf. Go ahead… I'll wait.