Masters Memories: 8 of my favorite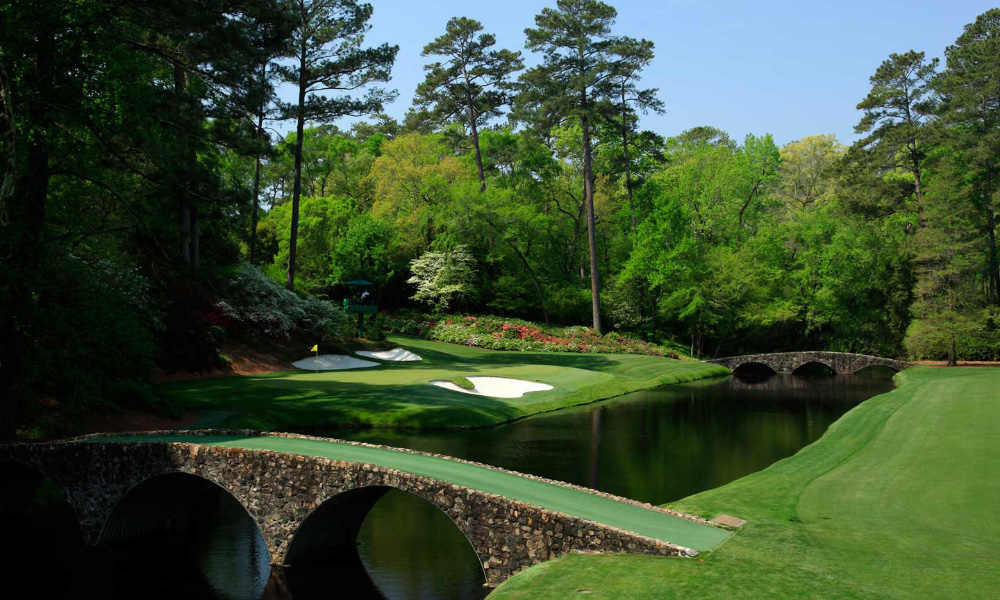 You can hear the music now, and then Jim Nantz's voice "Hello, Friends". The hair stands up on the back of your neck as you realize that the greatest golf tournament is about to start. The Masters is a tradition like any other.
These are the type of feelings that the Masters Tournament brings out in people. It's more than a golf tournament. It brings people from all walks of life into the world of golf who may only watch one tournament a year.
Everyone who watches has their favorite Masters memories. More than any other golf event, it has this ability to deliver memoriable moments every year. Even if that memory is Patrick Reed winning…
Here are my favorite memories. Share some of yours in the comments below.
That high five! Well, actually the chip. But come on how many times have you had a fumbled high five on the green and not thought out this epic one? What's often lost in this moment was how well Chris DiMarco was playing as well.

This one's easy. Mike Weir winning the 2003 Masters. As a Canadian this one made the entire country proud. Now I wasn't a golfer at this point in my life, but this is an image that is forever in my memory.

At the 2017 Masters I was watching along with Millions of others were seeing Jordan just dismantle Augusta National for two years straight. Up until he came to Golden Bell he had led the Masters in 7 straight rounds. Unheard of! Seeing this happened was heartbreaking, I was gutted. But it demonstrated just how tough this game is and why the holes at Amen Corner or so important.

Perhaps even more than the Masters Tournament I look forward to the Par-3 contest. It's this type of thing that does the most to "grow the game". Seeing the joy on these kids faces while they get to play with Dad is inspirational.

In last years 2018 Masters Par-3 contest I witnessed a very special moment. Jack's Grandson getting a hole-in-one. Hearing Jack talk about this moment later almost brought a tear to my eye. For all the great memories that Jack has at Augusta National, he said this was his best. A truly amazing moment. (I'm not crying, you're crying)

In 1997 I wasn't watching the Masters tournament, but I remember distinctly hearing the buzz around what Tiger Woods was doing. This was my first introduction to how the Masters is more than a golf tournament. It's the Superbowl of the golf world.

On the second playoff hole of the 2013 Masters, Adam Scott rolling in his 15 foot putt on the 10th hole to beat Ángel Cabrera. And yelling "aussie aussie aussie" doing what no other Austrialian had ever done. What is often forgetten is that Scott and Cabrera birdied the 72nd hole to get them into first place. With Adam making his 25 footer on #18. Amazing demonstration of putting. Too bad he had to loose this putter a few years later.

I believe the addition of the Drive Chip and Putt competition was one of the best changes the Masters has ever done. And something I look forward to watching each year. As this competition grows every year it's easy to see that golf is a growing game.

Rocket Golf Club: The next big thing in golf?
What do you get when you strap a rocket on a golf club? A rocket golf club!
Each year companies like Taylormade and Callaway try to come up with the next big technology to increase your driving distance. Well, one of my favorite Youtube engineers just left them in the dust with his rocket golf club.
Of course, Mark didn't have to worry about making it onto the USGA conforming list. But who cares. It's a rocket golf club! But maybe this can be a future change to the rules of golf.
I hope you enjoy as much as I did.
What's even better, he published how he made it.
What do you think? How far do you think the balls actually went? Let me know below.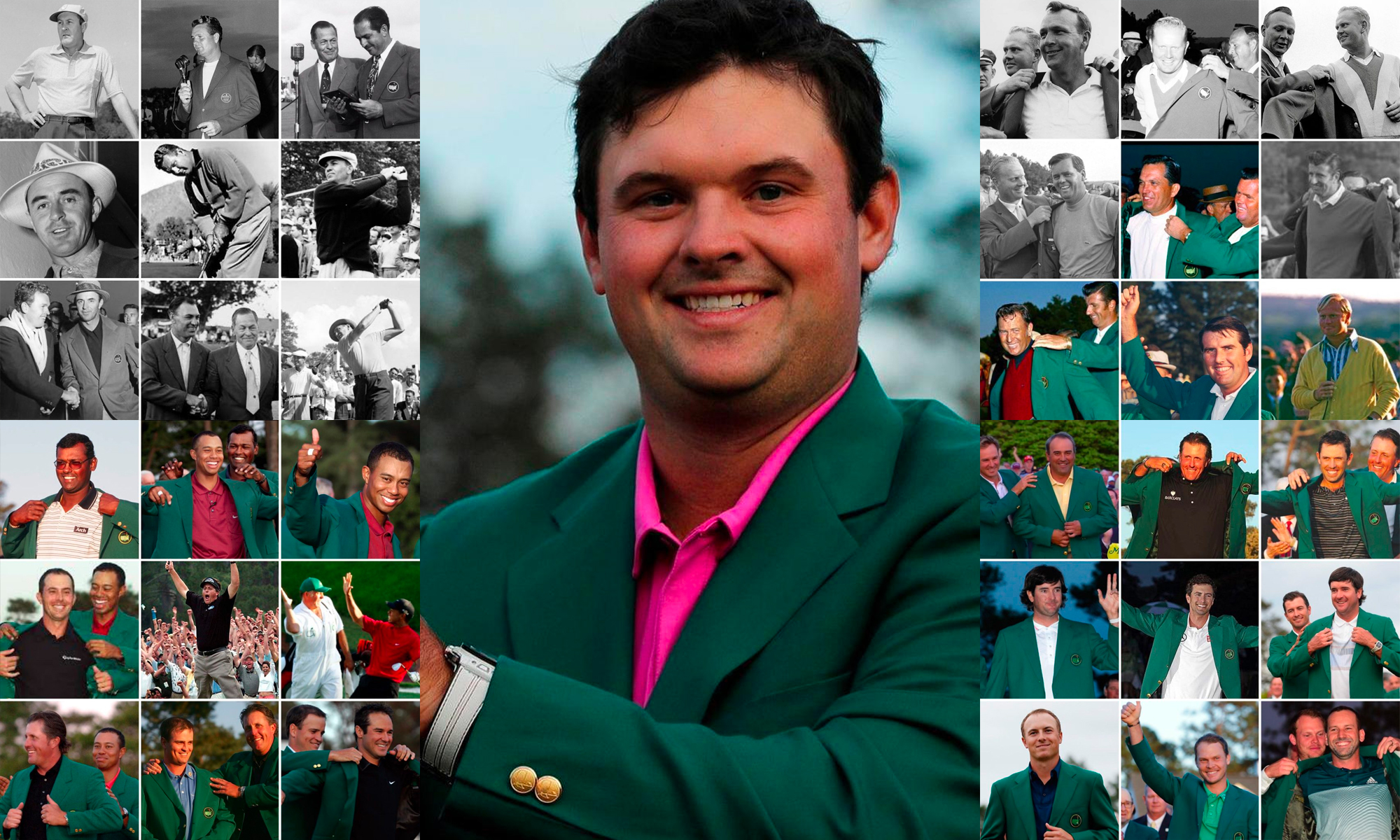 Arguably the biggest tournament of the year is just a few short weeks away. And to help get us all ready here is a list of every Masters Champion in the history of the tournament.
Since Bobby Jones and Clifford Roberts started the Masters Tournament in 1934, there have been 82 playings of the tournament, and 53 different Masters Champions.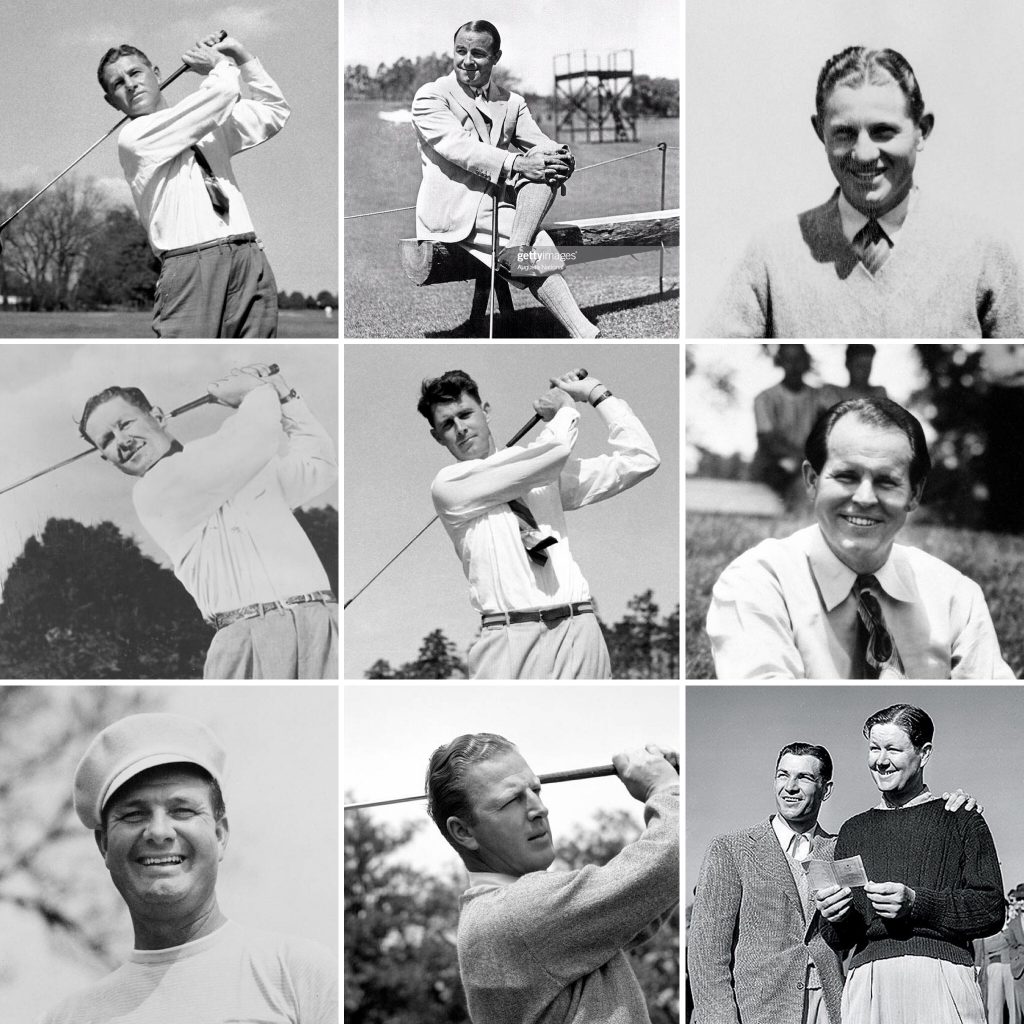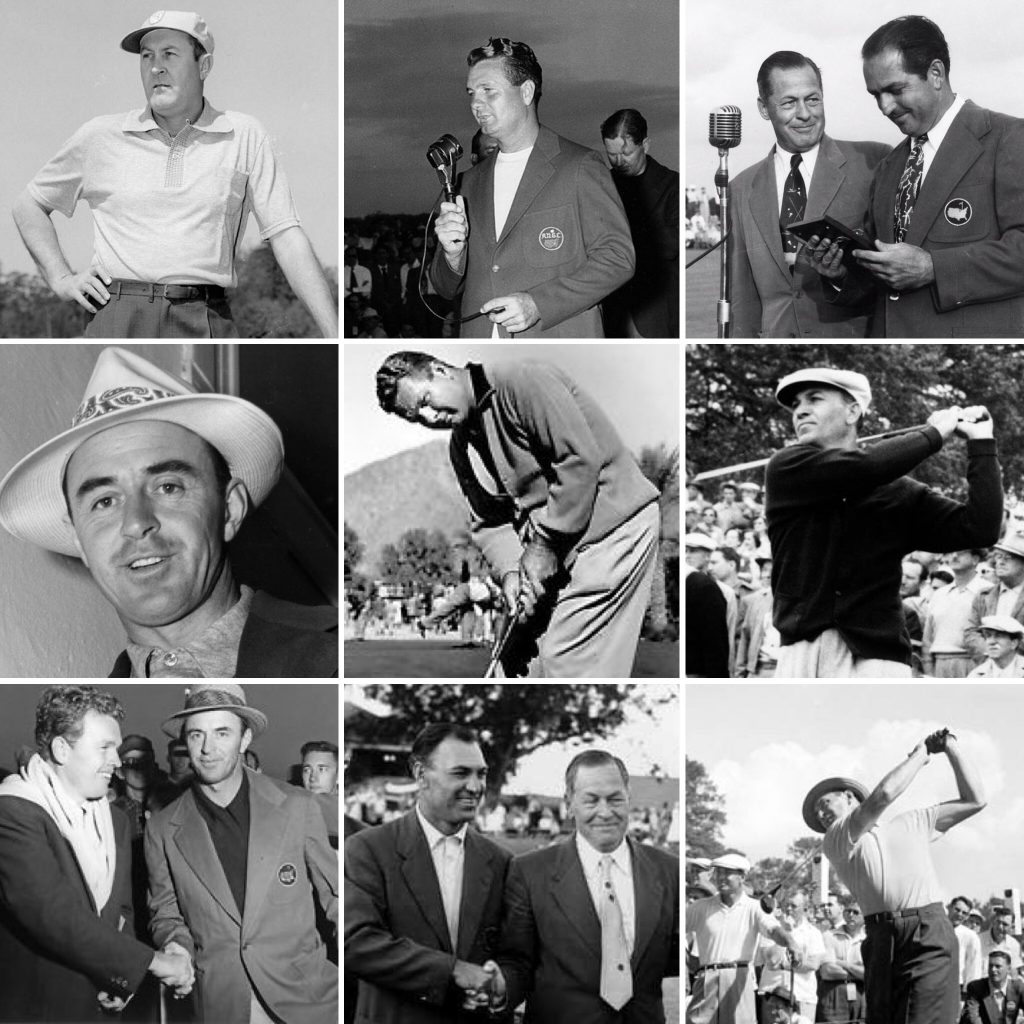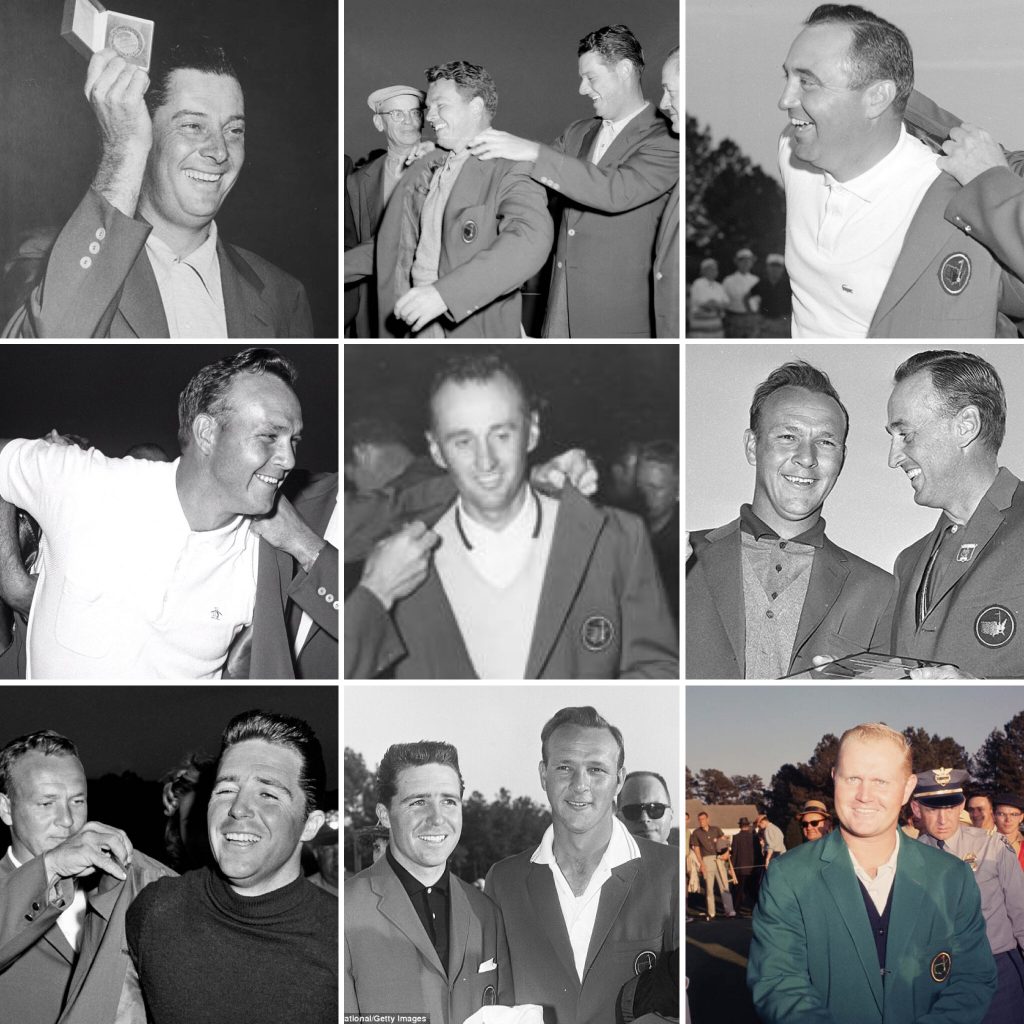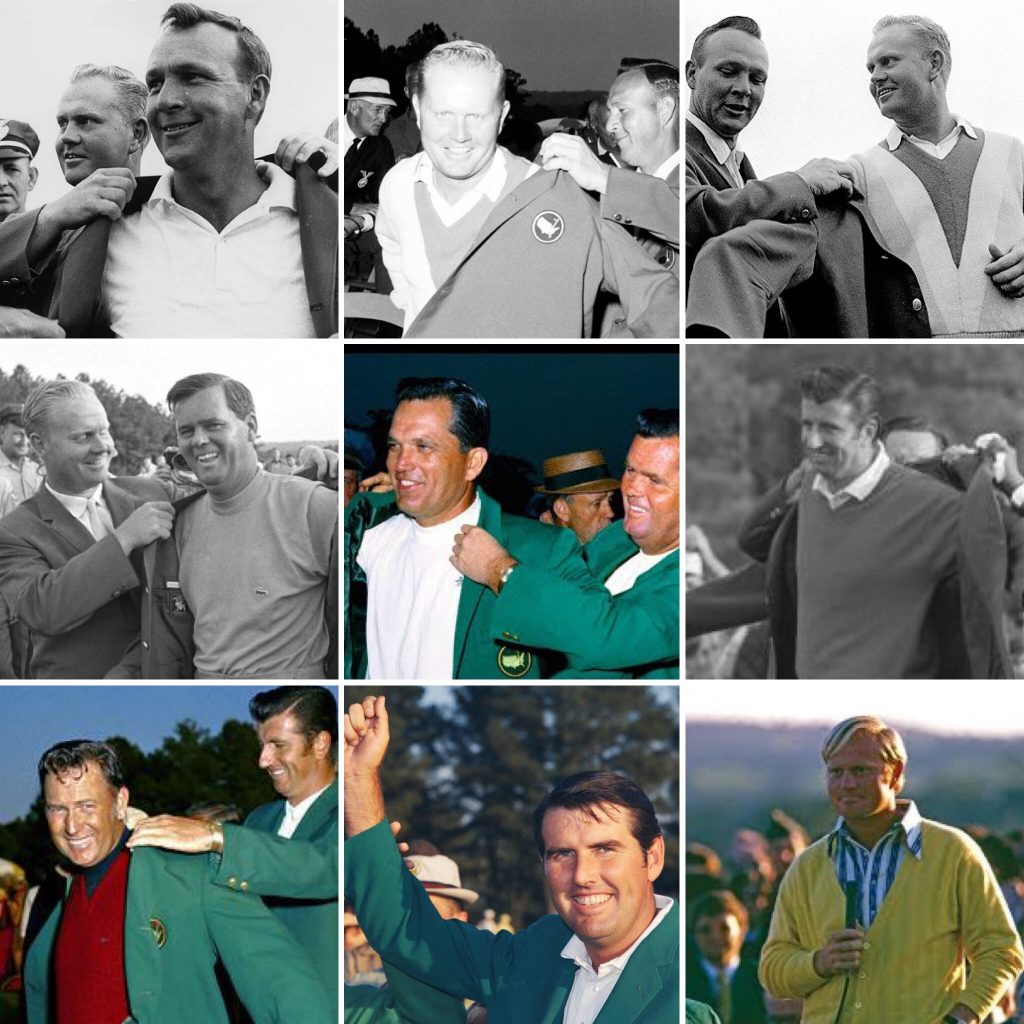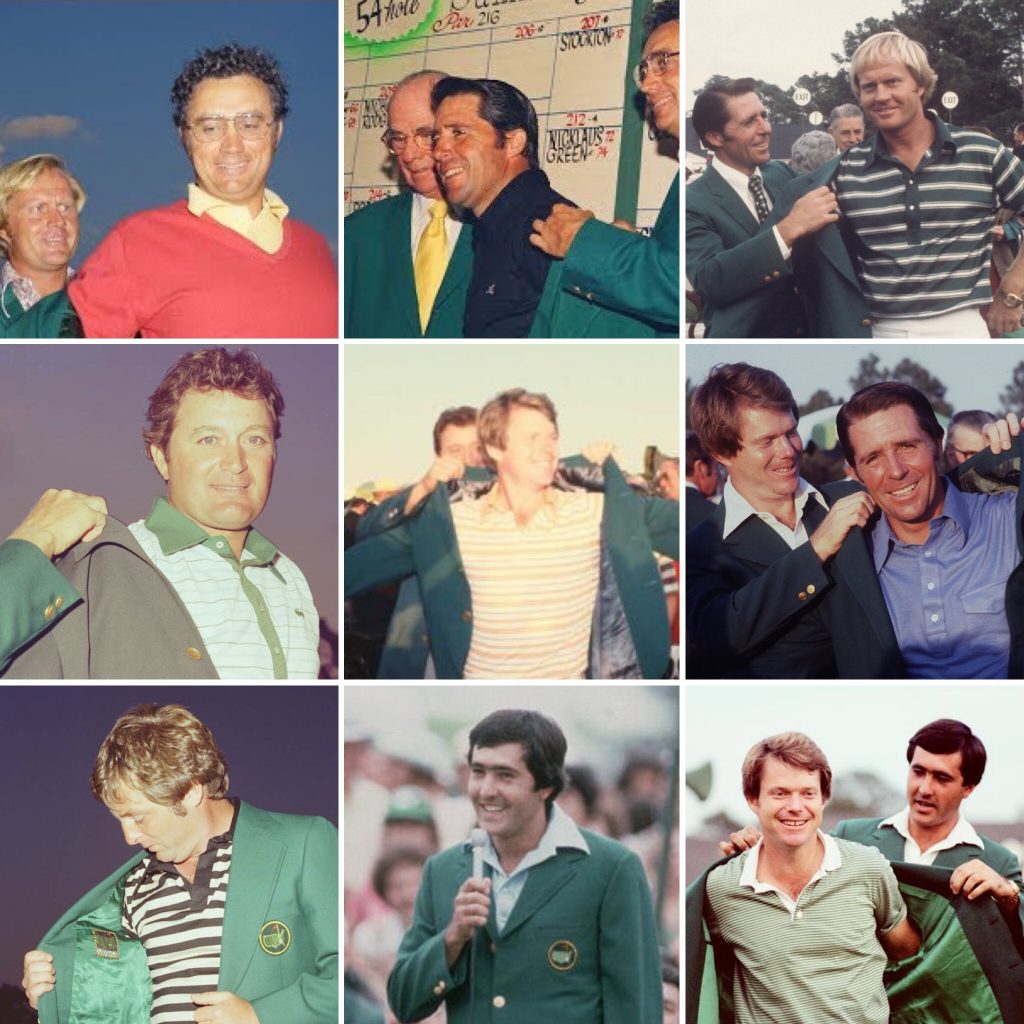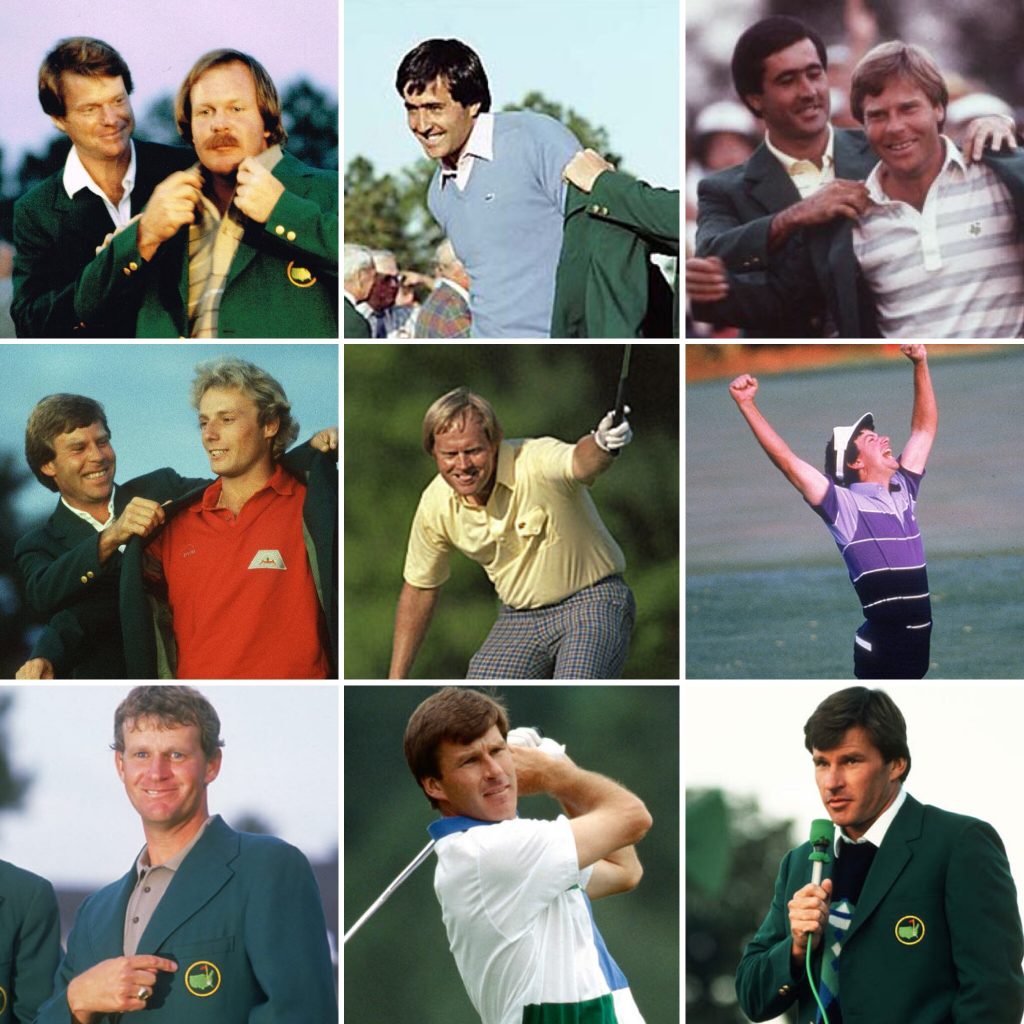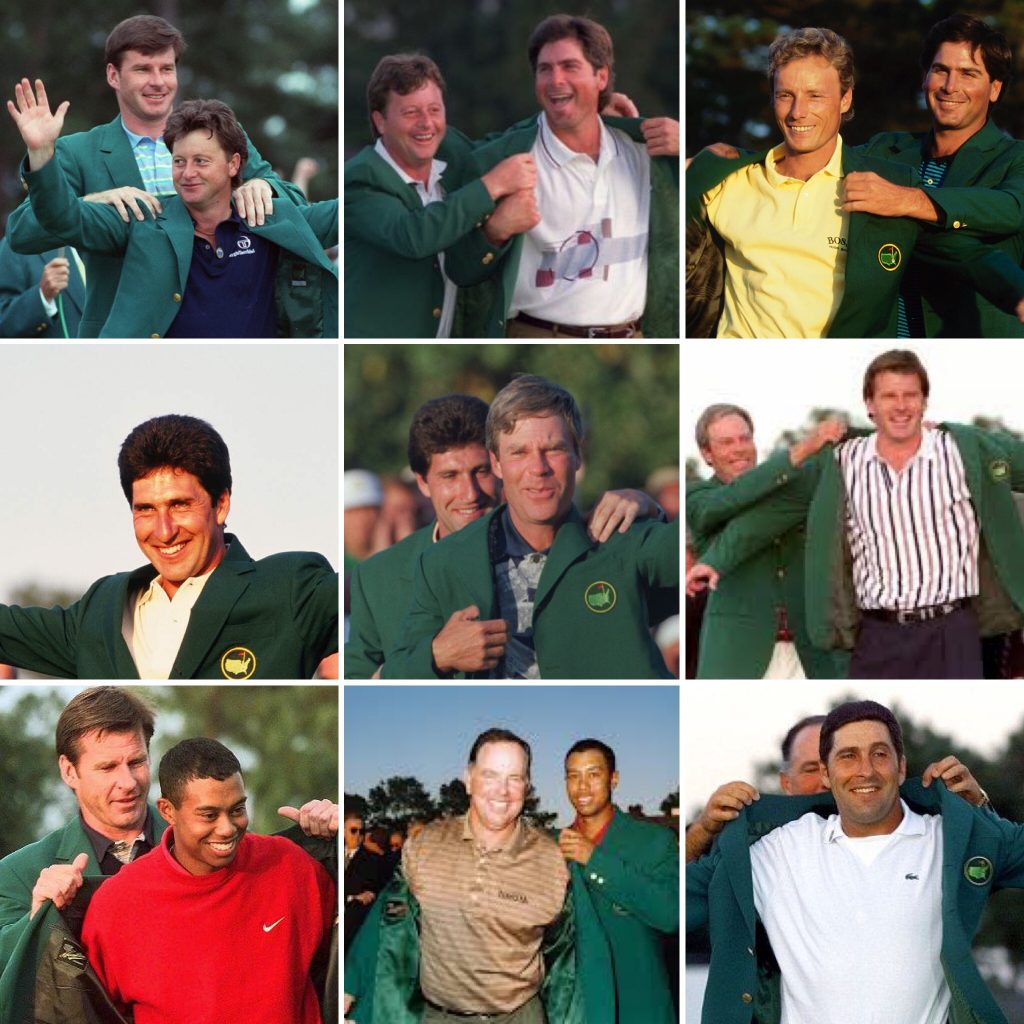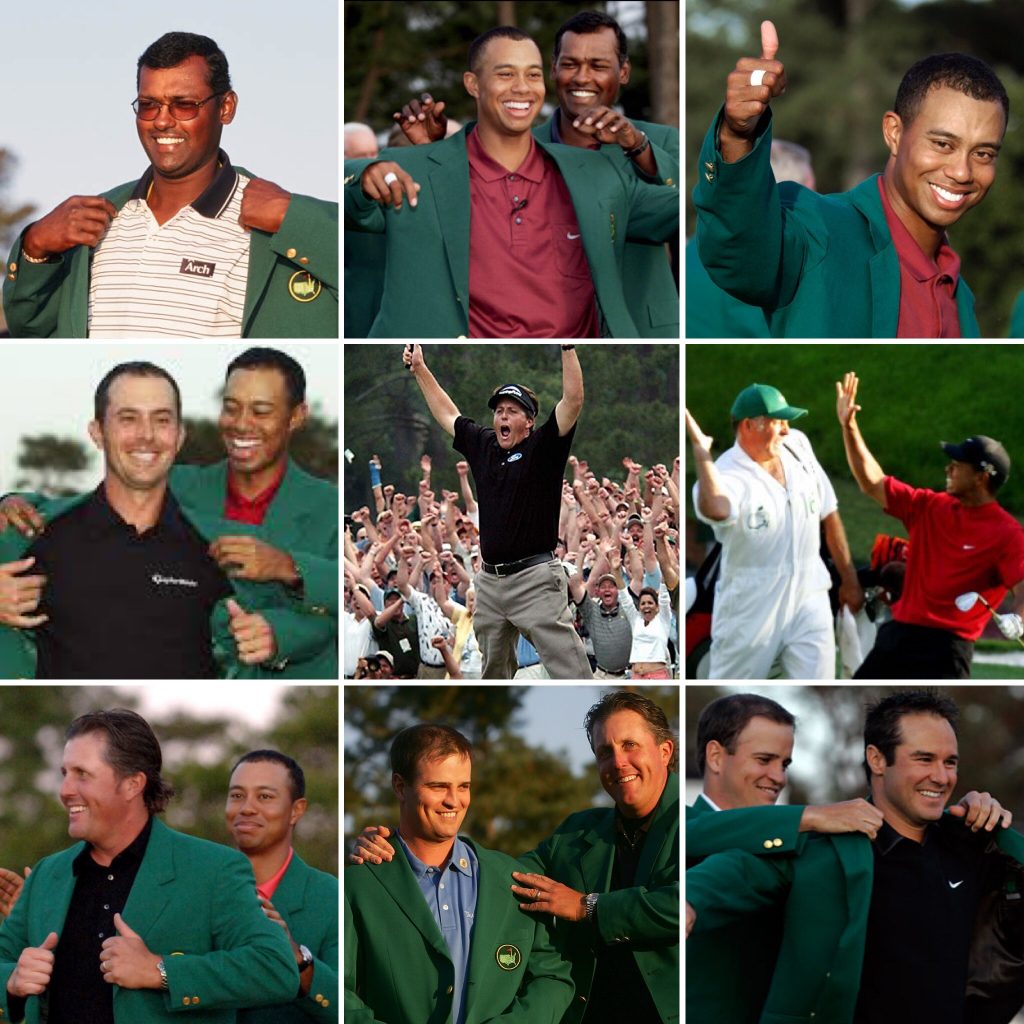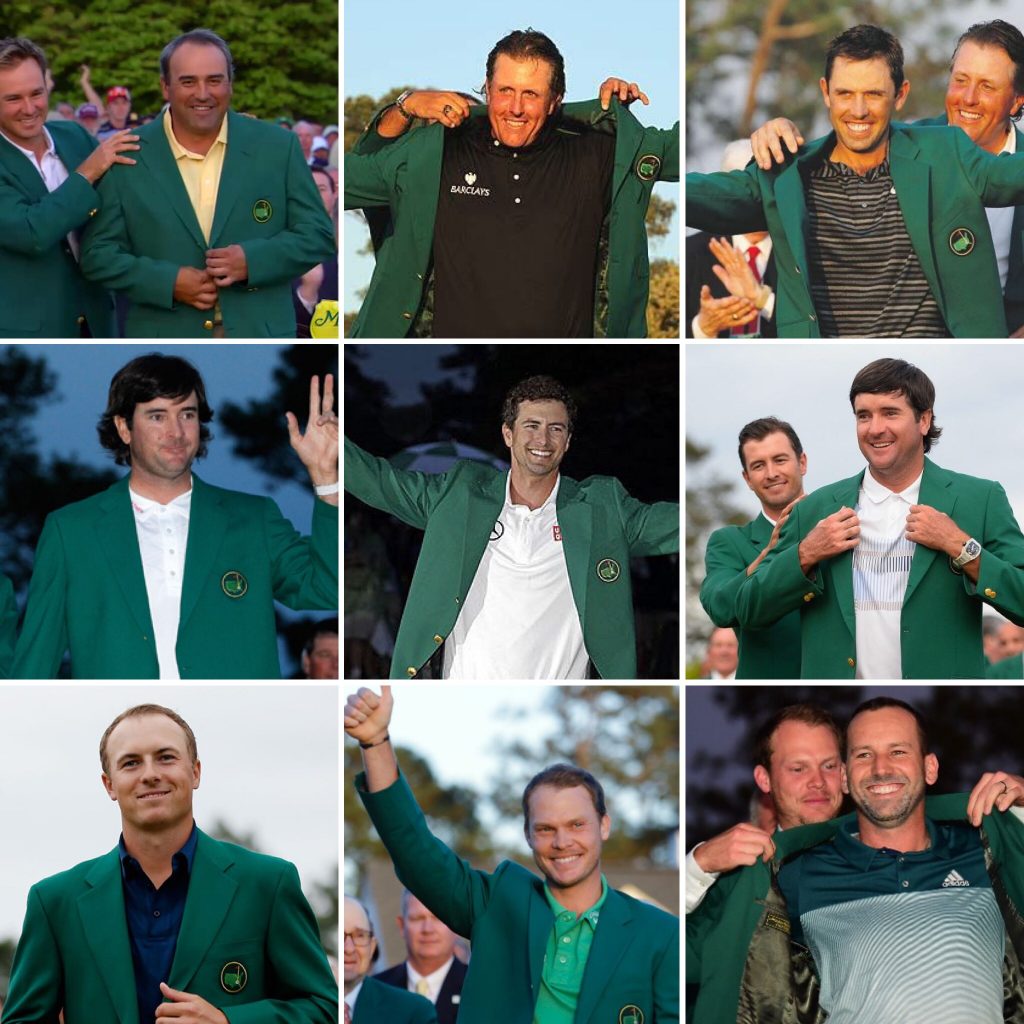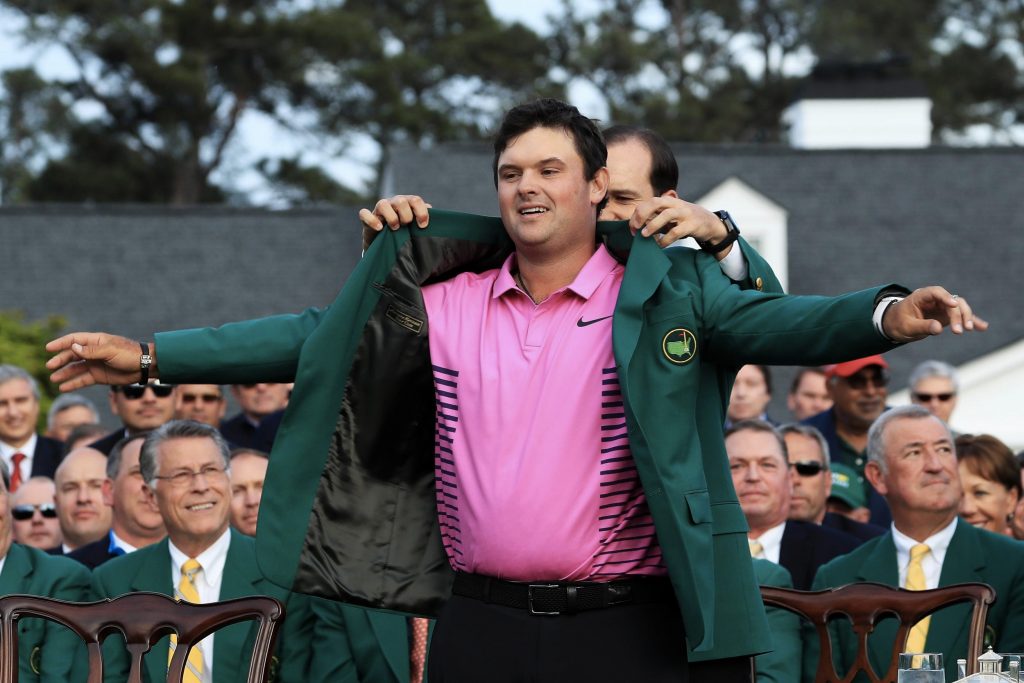 Leave a comment below. Who you think will be the next person to slip on the Green Jacket this year as the 2019 Masters Champion.